You are currently browsing the tag archive for the 'healthy eating' tag.
SueBE wrote about having lost weight on a diet, and she did it the right way: sensibly and over time. I did it the wrong way recently, cutting out everything with any fat, sugar, salt — heck, even taste. Ate only fruit and veggies. Sauteed squash with a bit of olive oil and Mrs. Dash turned out great, but other dishes weren't as tasty, so it was discouraging. I was convinced it would be worth foregoing all foods with flavor when I got on that scale at the doctor's office. Cut to: I'd gained five pounds! 
So what went wrong? It was a diet of deprivation, and I was focusing only on the numbers, not on how I felt. 
I've realized since that draconian approach failed that I really do love fruit and vegetables, just not as the only items on the menu. I'm keeping "heart healthy" and have shifted my focus to sticking with the basics: eating the things that are good for me, along with an occasional thing that just plum tastes good. (Plums are among the things I love, by the way.)
I've also gotten into the habit of moving more and sitting less. At a seminar for people with MS, a nutritionist told us this:
"Sitting is the new smoking."
This means that the adverse effects of a sedentary life-style are on par with the negative impact of smoking on a body. Yikes. Okay, I'm on-board. Now I get up every hour, and if I'm reading a book on the computer, I'll put it on "read aloud" so I can do some stretches while listening. 
Small steps over time. That's how to make lasting changes, and stay positive along the way.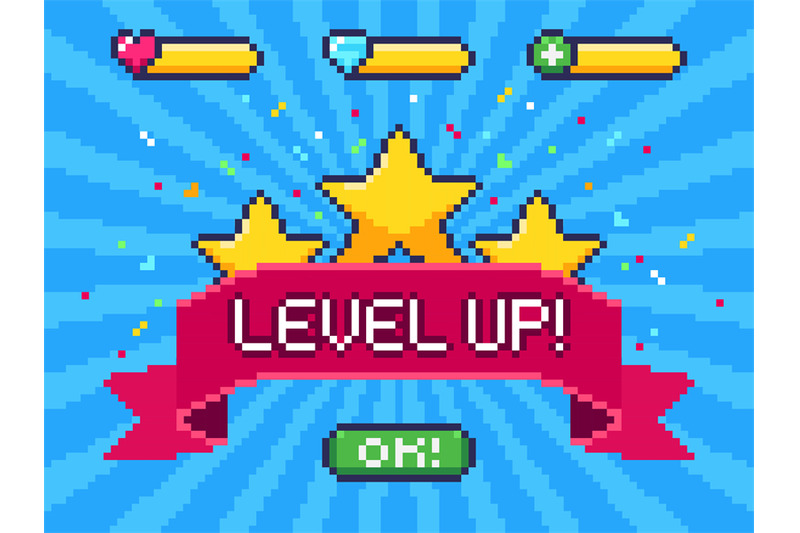 A couple of months ago, I changed my diet. Cut out sugar and processed foods. Added fruit, veggies, whole grains. Actually waited until I heard my stomach growl before I headed to the kitchen. Cut out recreational grazing. When I did feel like a nosh, it was blueberries, walnuts, or hummus.
I was feeling better in general.
Cut to: next weigh-in at the doctor's office. What the? I actually gained five pounds!!! I thought about quitting this healthy eating. What's the point? Even ate ice cream that night after the weigh-in.
You know what? I enjoyed the ice cream while I was eating it, but afterwards, felt sluggish and bloated. I simply felt better overall when I was eating healthier foods.
Maybe it's not about the numbers in life after all: weight, height, age, income, grade, credit score, IQ. It's about your level of contentment. Granted, I could use more money. It'd be nice to have a higher IQ. Better credit score. But obsessing about the numbers can leave you in a constant state of dissatisfaction.
So while I'm not fully content yet, I know I'm doing my level best for the situation I'm in. I have a measure of peace of mind that most people don't seem to have. They're always running, doing, buying, tweeting, but no one seems any happier. If I stay in a positive frame of mind and improve what I can, maybe someday, I'll level up in this game called life.