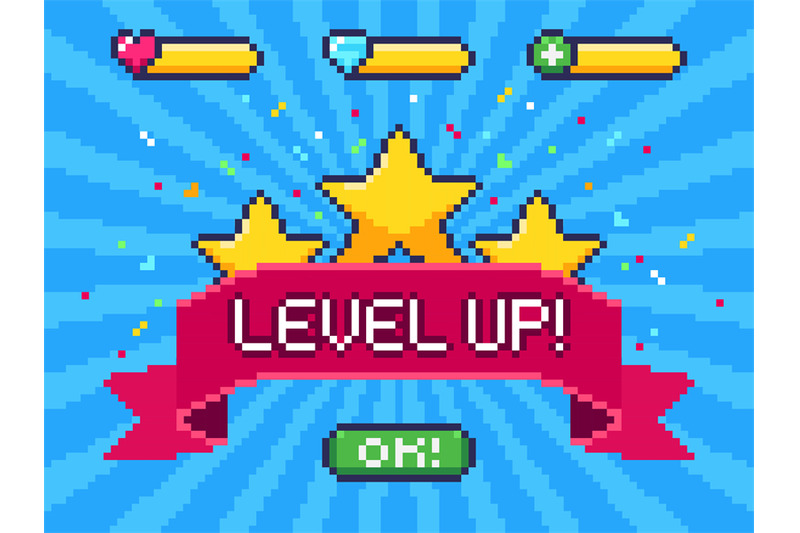 A couple of months ago, I changed my diet. Cut out sugar and processed foods. Added fruit, veggies, whole grains. Actually waited until I heard my stomach growl before I headed to the kitchen. Cut out recreational grazing. When I did feel like a nosh, it was blueberries, walnuts, or hummus.
I was feeling better in general.
Cut to: next weigh-in at the doctor's office. What the? I actually gained five pounds!!! I thought about quitting this healthy eating. What's the point? Even ate ice cream that night after the weigh-in.
You know what? I enjoyed the ice cream while I was eating it, but afterwards, felt sluggish and bloated. I simply felt better overall when I was eating healthier foods.
Maybe it's not about the numbers in life after all: weight, height, age, income, grade, credit score, IQ. It's about your level of contentment. Granted, I could use more money. It'd be nice to have a higher IQ. Better credit score. But obsessing about the numbers can leave you in a constant state of dissatisfaction.
So while I'm not fully content yet, I know I'm doing my level best for the situation I'm in. I have a measure of peace of mind that most people don't seem to have. They're always running, doing, buying, tweeting, but no one seems any happier. If I stay in a positive frame of mind and improve what I can, maybe someday, I'll level up in this game called life.